Profe Streamer – An Innovative Educational Methodology
An innovative educational methodology, is the result of digital transformation of a Costarrican educational institution because of COVID-19.
My name is Juan P. Zepeda, I am a Computer Systems Engineer by profession, I have a specialization in software quality assurance. Currently, in my free time, I support the information technology department of an educational institution in Costa Rica, Central America (a family business).
The educational institution that I represent wants to help the education sector in times of crisis, it wants to encourage it and show that we can fight to solve the negative consequences of the current pandemic in the educational field. We want to make public our way of dealing with the situation, hoping that we can contribute to society and that other institutions can adopt similar solutions.
The COVID-19 pandemic caused a disruption in the educational processes and methodologies commonly used globally, until now. Currently, face-to-face classes put many students and their families at risk, which is why thousands of study centers are in the middle of one of the greatest challenges experienced so far: The mandatory digital transformation of its educational services or the imminent closure of its operations.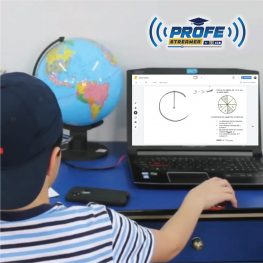 At Reina de Los Angeles Scientific Bilingual Preschool, School and High School (CCB), a Costa Rican educational institution with a very high academic performance, we have defined a "gateway" for our digital transformation; a cutting-edge solution, showing great resilience, continuous improvement, innovation and above all, a great commitment to its students, their families and the country.
At the C.C.B., we have developed a comprehensive "framework" to teach classes in times of COVID-19. This methodology is so versatile that with it we can attend different groups of students synchronously such as: remote students, face-to-face or mixed (face-to-face and remote) We have called the methodology "Profe Streamer" and it is based on 3 main pillars, which are: 1) Use of technology, 2) Evolution of the physical plant and 3) Training of its teaching staff.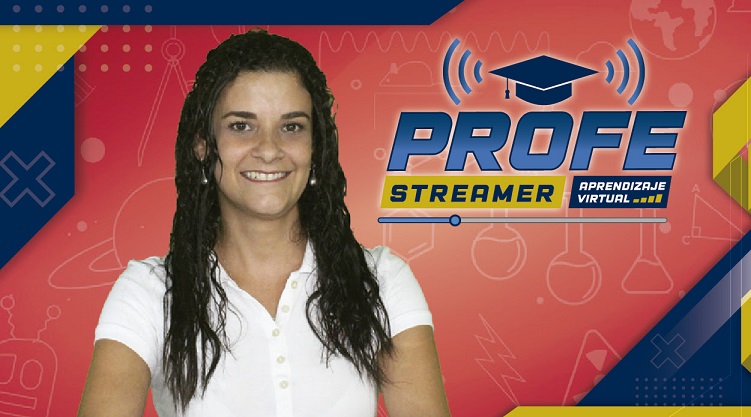 "Streamer" is an Anglicism derived from the word "streaming" and refers to the person who broadcasts content. Today we perceive streamers as professional or semi-professional video game players; the C.C.B. aims to change that perception and adapt it to educational services.
The physical infrastructure of the C.C.B has evolved, its classrooms are now semi-professional broadcasting, recording and video editing studios. Teachers are "Streamers" who use the same technology used by famous "influencers" of video games. Our lessons, whether in real time or pre-recorded, now escape from what is commonly seen so far, they are very dynamic, concise and entertaining.
Once again, I want to reiterate that we believe that these types of solutions are very necessary at this time, both for the sector and for the student population in general.
I am attaching additional material with information about the institution, as well as an academic project, with great potential, with which we intend to help the Costa Rican student community, so that they receive pre-recorded classes (taught in a very high private school academic level) where any student from the country can access our methodology and with our "Profes Streamers".
If you need more details and information please do not hesitate to contact us, we can gladly schedule an appointment and clarify any of your concerns.
Regards
Eng. Juan P. Zepeda Guevara